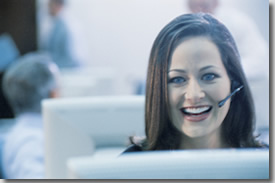 HOME > Contact Us
We want to hear from you! If you have questions regarding membership in the Sacramento Valley Board of Trade and its benefits to your organization, please contact us by phone at 916-929-7847.

Our fax number is (916) 929-5125.
Or

Our corporate offices are located at:
700 Leisure Lane, Sacramento, CA 95815.
Mail should be directed to SVBT ?P.O. Box 13765, Sacramento, CA 95853.